Place your trust
in Quality & Technology
Własne zasoby produkcyjne, 1OO% polski kapitał.
The numbers speak for themselves. Trust in our experience.


square metres
of company premises


projects
for the year 2020

square metres
of processed materials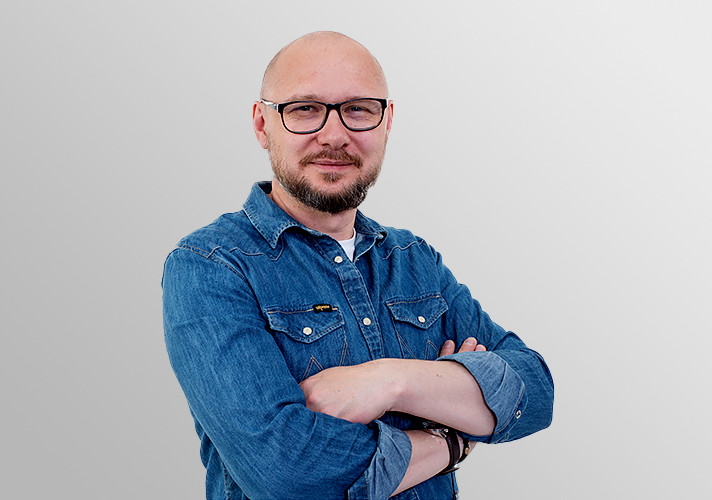 Here at Bimax we combine our broad knowledge with vast experience and a deep understanding of our clients' needs and expectations. Thanks to the synergy of these factors, we have been providing our business partners with a high level of satisfaction and continued business growth for more than a quarter of a century.
Janusz Czajka
Chairman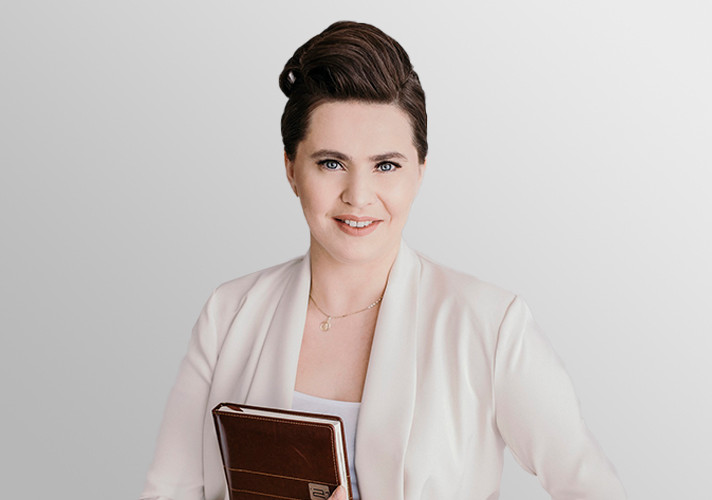 Excellent business relations with our clients and a positive atmosphere in the workplace enable us to effectively confront the uncertainty and turbulence of today's business environment. We are continually striving to achieve higher and higher standards of service and cooperation.
Natalia Ciuba
Key Projects Manager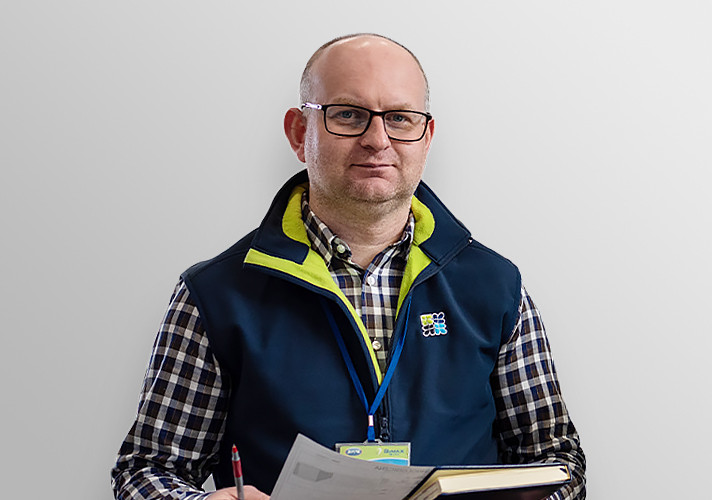 We give shape and form to your ideas every day. We materialise thoughts and notions. My dedicated team turns concepts into physical products, ensuring the highest quality and perfect aesthetics at every stage of the process.
Tomasz Słabik
Head of Production
Blog
Over the past quarter of a century, we have amassed a considerable wealth of knowledge and experience and we are more then happy to share this with you. Be sure to read the articles!